I've finally learned how to take life lightly. Coz no matter how hard I cry and struggle, or how long I wait, there are things I can't change on my own. They're not up to me. All that matters is I'm doing what I can and I'm not giving up. 
"Our purpose is not to live successful, happy lives. We need to realize the..."
– ODJ
What It Means
Tell me what really is love? I've been thinking about it since I was a child. I thought it's an easy, simple thing. I heard about it everywhere; the love of a mother to her child, a friend to a friend and the one that's so trending: the love for a special someone.  Now that I'm old enough somehow, all I know is I have all the reasons to celebrate love everyday 'cause I know love. Call me...
"Life holds no promises to what will come our way. It makes no guarantee as to..."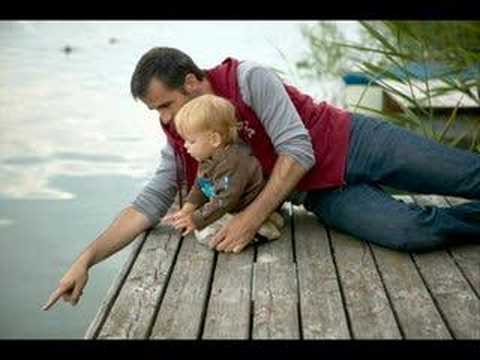 "If all struggles and sufferings were eliminated, what would we have to offer up..."
– E. Elliot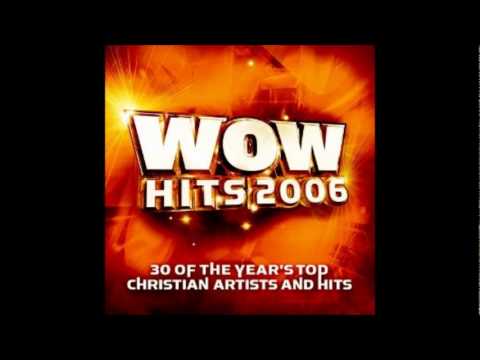 At LCN today: Matthew 6:33 How to give God priority? PURSUE HOLINESS. And all these things shall be added unto you. ~Rev. Jun Cabantug
2 tags
2012 Promise
Isaiah 26:3-4 New King James Version (NKJV) 3 You will keep him in perfect peace, Whose mind is stayed on You, Because he trusts in You. 4 Trust in the Lord forever, For in YAH, the Lord, is everlasting strength. *These will keep me for the rest of the year: #perfectPeace #everlastingStrength.
"World's most popular religion today is to chase anything that will make..."
"Admirers can talk about holiness but only pursuers seek to learn it."
– Dr. Eugenio Duarte
"I am with you and will watch over you wherever you go… ~God"
– Genesis 28:15
YOU ARE WHO YOU ARE FOR A REASON
BY RUSSEL KELFER You are who you are for a reason. You're part of an intricate plan. You're a precious and perfect unique design, Called God's special woman or man. You look like you look for a reason. Our God made no mistake. He knit you together within the womb. You're just what He wanted to make. The parents you had were the ones He chose, And no matter how you may...
"The important thing is not the smoothness of the road; it's that you are on the..."
– Significant Woman
Whether you turn to the right or to the left, your ears will hear a voice behind you, saying, "This is the way; walk in it." Isaiah 30:21
"I'd rather see a Christian Than to hear one merely talk; I'd..."
– Herrell
19 Don't you realize that your body is the temple of the Holy Spirit, who lives in you and was given to you by God? YOU DO NOT BELONG TO YOURSELF, 20 for God bought you with a high price. So you must honor God with your body. 1 Corinthians 6:19-20 (NLT)
I asked, "How long must I wait, Lord?" He answered, "Never mind child. Trust me."
"What we ought to fear is not that we fail but that we succeed on something that..."
– Anthony Pangilinan
I realized that the deepest spiritual lessons are not learned by His letting us have our way in the end, but by His making us wait, bearing with us in love and patience until we are able honestly to pray what He taught us to pray: THY WILL BE DONE. Acceptance of whatever that means is the great victory of faith that overcomes the world. Elisabeth Elliot
Give It All Away | Aaron Shust All of my plans,...
Holding My World | Kristian Stanfill So I will not worry or fret My God is the God who will never forget All of His goodness and all of His promises He's holding my world in His hands And these are your days, You give them All for your fame and all for Your glorious kingdom Jesus, You have ordained all things to dwell in Your purpose
"We can't control people or the things going on around us. Just do what you know..."
"Rest in God's affection―His constant care will keep your heart safely secured."
– ODB
Your Love Is A Mystery | Hawk Nelson God I messed...
The temporary pleasures of this present world are meant to point you to the lasting pleasure of knowing God.
Worship and sin don't go together. We must not compromise so just to save our lifestyle, reasons and desires. 
"So, humble yourselves under God's strong hand, and in his own good time he..."
– 1Peter 5:6-7
Music is Medication
adamagee: Music can scar and heal Music can build up and tear down Music can give life and it can kill Music can take you away or draw you in Music can push you through or pull you under Music can imprison and it can save Music has power. Choose wisely. Adam Gee | StellarKart
"The only place I can go is into Your arms where I throw to You my feeble..."
– Jeremy Camp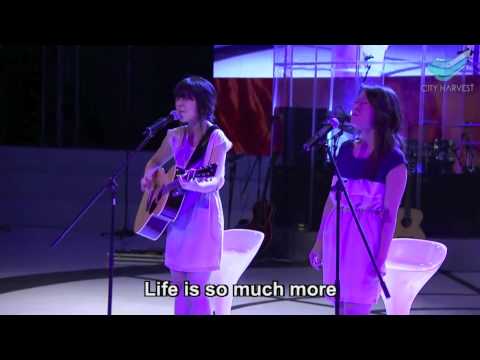 The Long Weekend
Going back to the same corner of our small house, there I was lying awake again on the same bed in the same hour of the night doing the same thing seven years ago. Those quiet nights where I used to have my most intimate talks with God about my future, my deepest desires and what I really want to do. During the long weekend, I was reminded of my original desires and dreams; those that are pure and...
Sweet, Beautiful Words
God is not a man, so he does not lie.       He is not human, so he does not change his mind.    Has he ever spoken and failed to act?       Has he ever promised and not carried it through?   Numbers 23:19 Remember the things I have done in the past.       For I alone am God!       I am God, and there is none like me.  Only I can tell you the future       before it even happens.    Everything I...
"Our past, childhood experiences, the people we meet, God has purpose why they..."
– From a missionary I met from our mission trip in Guimaras.
More Beautiful You ~ Jonny Diaz This and a lot...
The moment we choose to ignore His presence, we make compromises which will eventually lead to sinning. To avoid sin, nip it in the bud of temptation.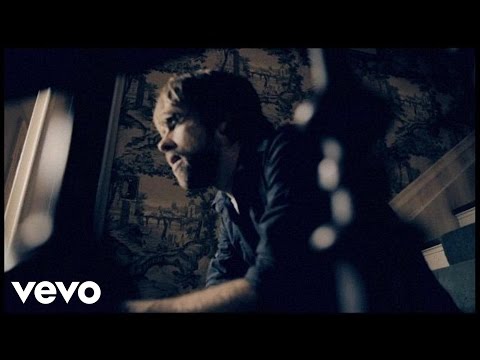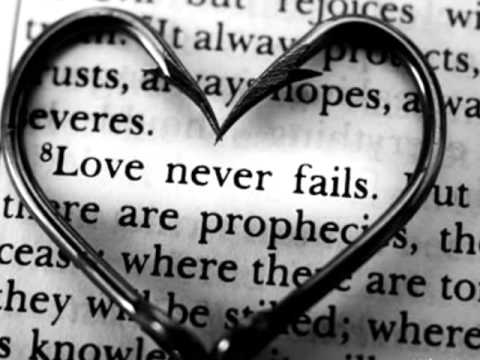 "13 For example, there was God's promise to Abraham. Since there was no one..."
– Hebrews 6
"Run from anything that stimulates youthful lusts. Instead, pursue righteous..."
– 2Timothy 2:22
FOR TO ME, TO LIVE IS CHRIST AND TO DIE IS GAIN!
May 16, 2011, 9:39pm was not my final moment. We were asked to recite Philippians 1:21 during the funeral vigil we attended and I didn't know the verse would affect me this much after a few minutes of saying it with complete conviction. I was standing on the side of the highway waiting for Dad to pick us up from the vigil. Suddenly, a jeepney truck came rushing right in front almost hitting me. An...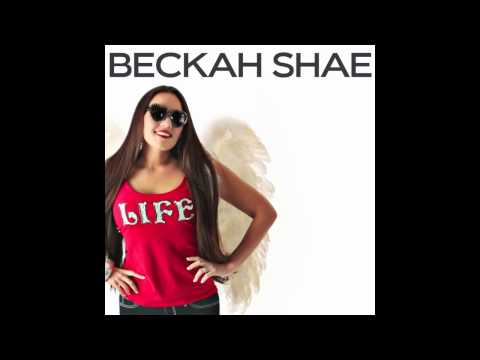 "1 And so, dear brothers and sisters,* I plead with you to give your bodies to..."
– Romans 12:1-2 (NLT)
Against The Flow
Nazarene Youth Congress 2011 - Against The Flow was a breakthrough, a life-changing event for those NYIs who attended. I'm so proud and I thank God I'm part of this movement called NYI. I would like to share some great things God has been doing in the lives of my fellow NYIs. These are posts/comments in NYC 2011- ATF Closed Group FB Account: -       Sa nature ng trabaho ko hindi na daw uso demure;...
"As long as he doesn't convert it into action, it does not matter how much..."
– C. S. Lewis
Laban Ako Sa Agos | Ervz Tia NYC 2011 Theme...
"Thy love is uncaused and undeserved. Thou art Thyself the reason for the love..."
–  A.W. Tozer's Knowledge of the Holy